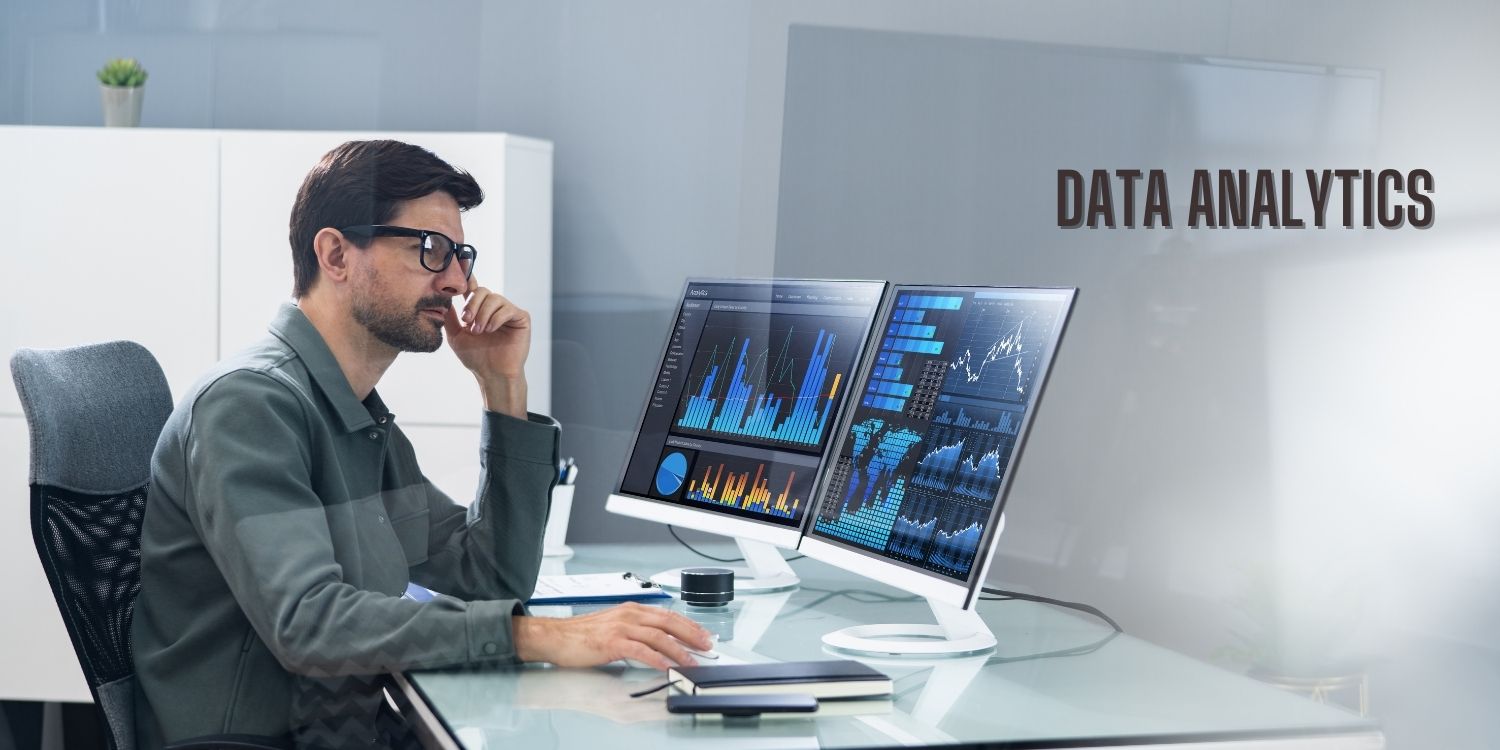 Transform Your Data into Actionable Insights: Professional Data Analytics Services
Data Analytics is a powerful tool to maximize the efficiency of your business. With prescriptive, predictive, diagnostic and descriptive capabilities, this service can provide an in-depth analysis of your current systems and processes while helping predict future outcomes. Our analytics solution can detect hidden trends or anomalies that may be hindering growth and performance, allowing you to become more proactive in addressing issues before they arise.
With us as your partner, you can easily track key performance indicators, identify opportunities for growth and gain greater insight into customer behavior. We provide advanced predictive modeling that helps you anticipate future trends with precision and accuracy.
" Let us give your business the competitive edge it needs to succeed! "