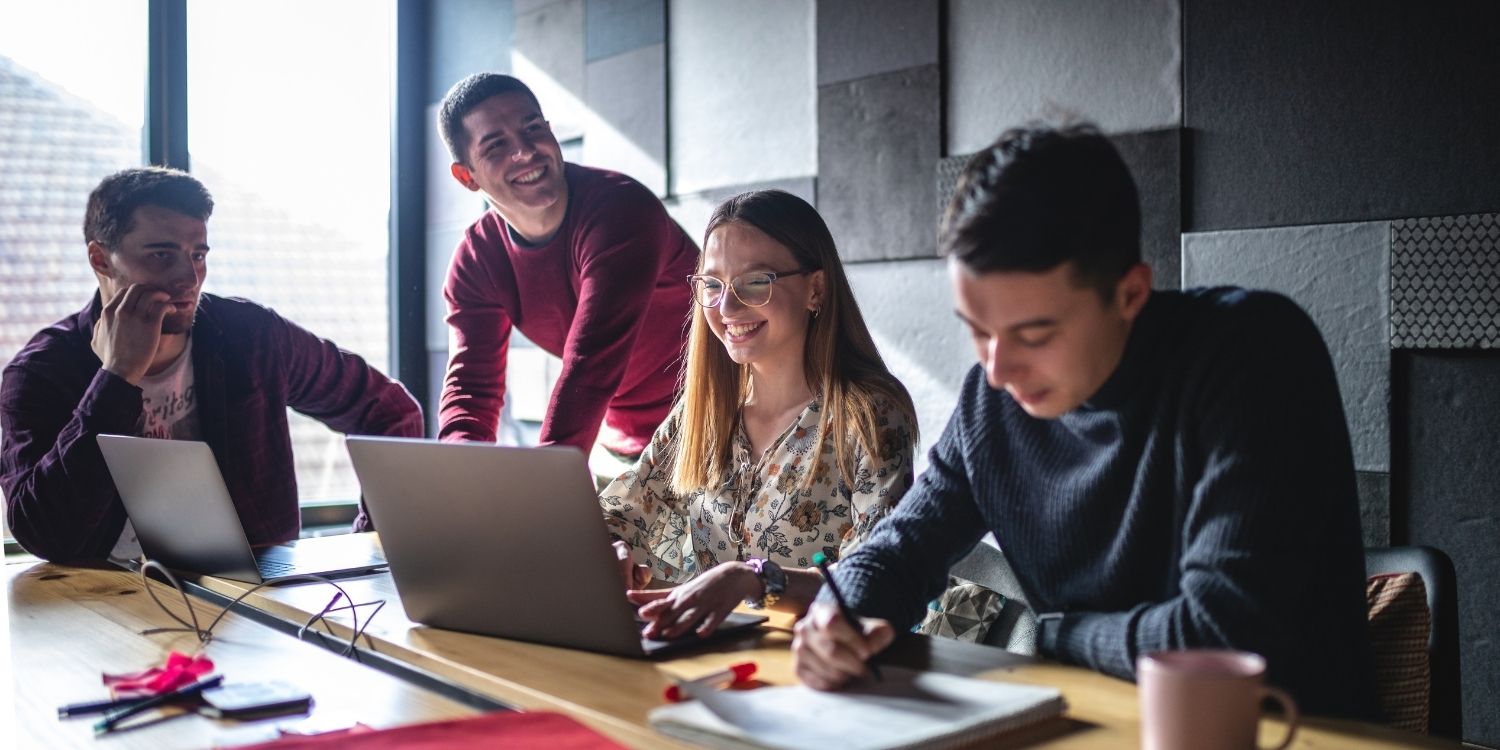 Ensure Quality and Performance: Professional Quality Assurance and Testing Services
Our Quality Assurance and Testing/Quality Control services using Selenium are top of the line and will help you to ensure that your products or services meet the highest standards for excellence. Our testing solutions provide superior accuracy, reliability, scalability and cost efficiency that allow you to deliver consistent results reliably. With our flexible Selenium framework, we can identify any potential issues before they become costly problems so that you can be assured of a quality product at all times.
Our team of experts uses the latest capabilities to ensure that your products are ready for launch and provide a positive customer experience. With our testing services, you can rest assured that all aspects of your product will be carefully tested in order to identify any potential areas of concern. We employ a thorough approach to examining code, increasing efficiency while catching bugs before they become problems down the line.
Our testing services powered by Selenium ensure that all of your applications, websites and software products are free from coding errors, instability or performance issues. We take pride in our attention to detail – from system architecture to user interfaces, no stone is left unturned when it comes to making sure your product meets its full potential.
" Let us give your business the competitive edge it needs to succeed! "