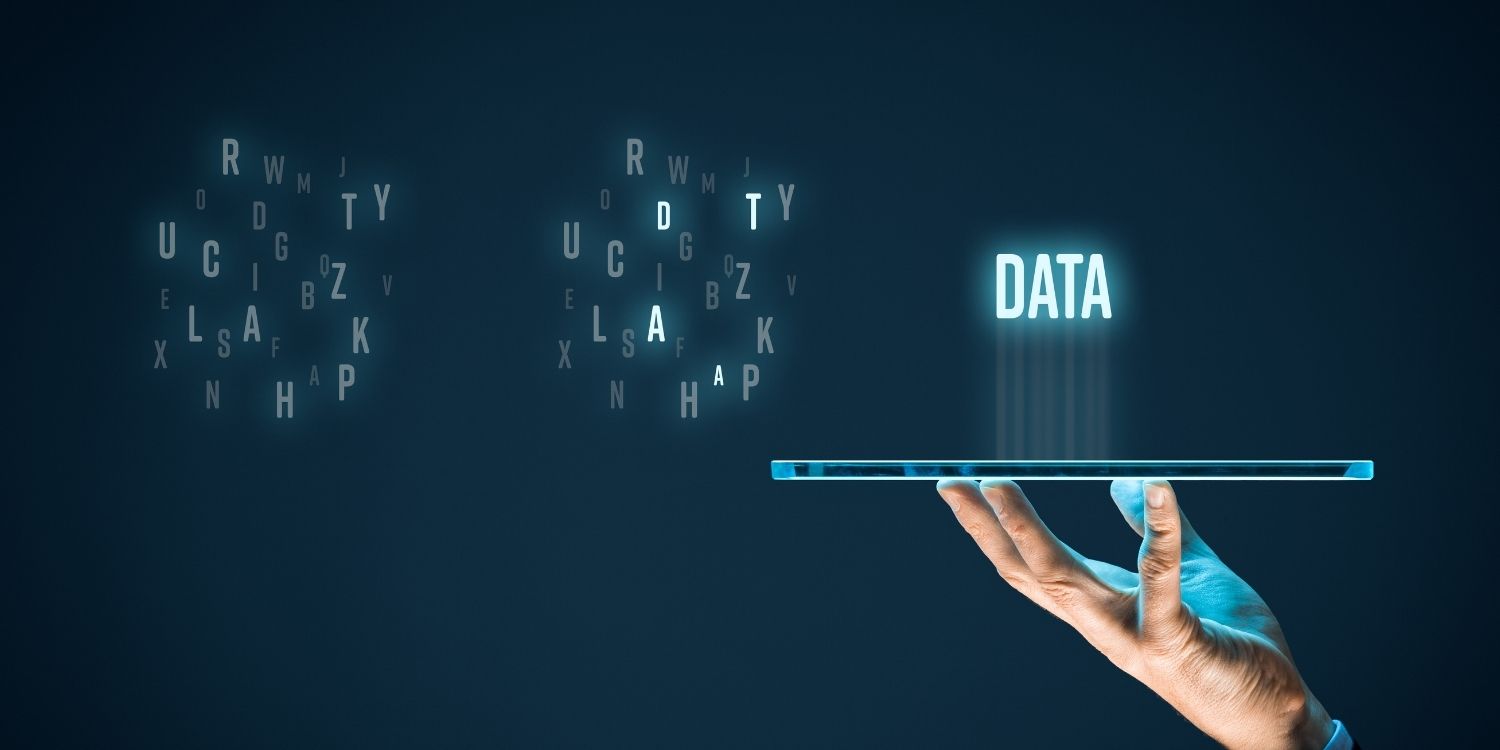 Seamless Data Migration Services: Streamline Your Business with our Expert Assistance
Data Migration is the perfect solution for businesses looking to transition from their current system to a more efficient, organized way of managing their data. Whether you are upgrading your software version or transferring your data to the cloud, Data Migration offers a simple and straightforward approach that makes this process fast and easy. From automated migration processes to personalized solutions tailored to meet your company's unique needs, our services offer a reliable way to save time, energy and money.
It allows businesses and organizations to securely streamline the transition of digital documents, information, and records so they can stay organized throughout their growth journey. Our smart technology eliminates mistakes, reduces downtime and increases efficiency by ensuring data accuracy after it's been transferred. Data Migration also offers ultimate protection for sensitive materials as every detail is kept under tight security during the entire process.
" Let us give your business the competitive edge it needs to succeed! "