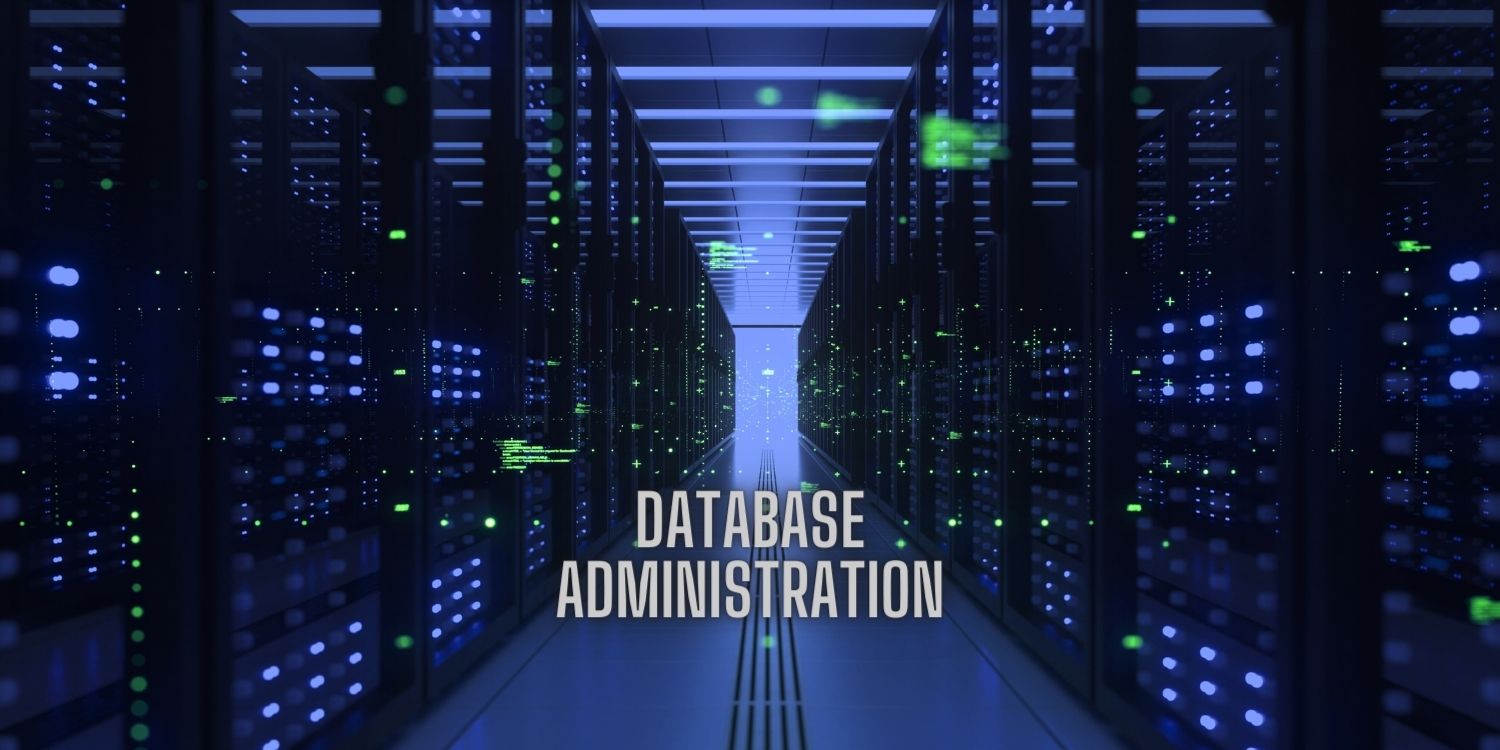 Expert Database Administration Services: Keep Your Data Secure and Organized
Database Administration is the key to unlocking your organization's data potential. By leveraging our database administration services, you can ensure that your stored information is secure and available whenever you need it. Our team of experienced database administrators will provide timely execution of software patches, maintenance, and updates, as well as performance optimization for best results. With our comprehensive suite of database monitoring and support services, you'll be equipped with the resources to protect your valuable data assets from external threats and internal vulnerabilities.
Our Database Administration service for Oracle and SQL provides the highest quality solution for businesses, with expertise in optimization and accuracy. Our certified professionals have extensive experience with the latest technologies, to ensure that your database is always functioning at peak performance. With our comprehensive approach to data management, we can guarantee seamless integration of all your mission-critical applications. We prioritize scalability and reliability when developing solutions so that you never have to worry about being unprepared as your business grows.
" Let us give your business the competitive edge it needs to succeed! "